Ryder Cup: Shane Lowry debut tarnished by drunken 'idiots' in the crowd at Whistling Straits
"Some people are idiots, especially when they drink. Nobody turns into a genius drinking, and that's what they were doing last week. Especially if you were out in the afternoon matches, it was loud."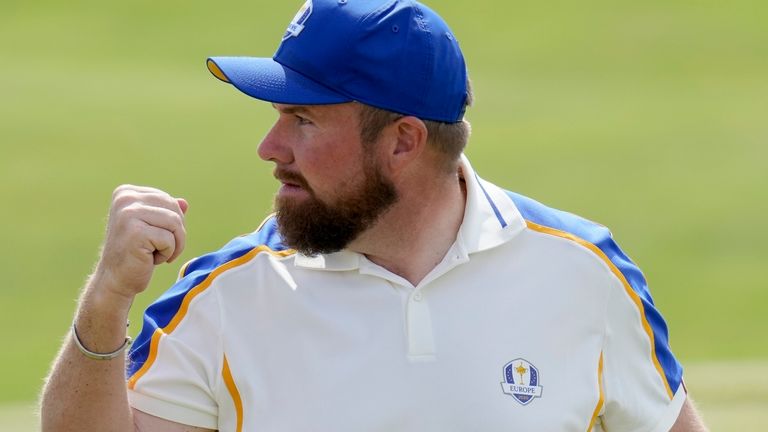 Shane Lowry has hit out at the "idiots" in the crowd at Whistling Straits that soured the experience of his Ryder Cup debut.
Lowry made it clear that the majority of the home spectators in Wisconsin were well behaved and courteous as they cheered Steve Stricker's Team USA to a record victory, but there were many who aimed abuse not only at the Irishman, but at his wife, Wendy, as well.
The 2019 Open champion revealed the atmosphere was worse later in the day as too much alcohol consumption took its toll on a "small percentage" of the fans in the afternoon sessions over the first two days.